Services
As a local family owned and operated oil, propane, kerosene, on and off road diesel fuel supplier for residential and commercial applications, we are committed to providing our customers quality services. We offer tank installations and pipework installations needed to supply propane to various applications. Whether you visit us at our office to purchase or refill a BBQ tank, make a payment online or receive prompt fuel delivery, we offer competitive prices, quality products, and exceptional customer service.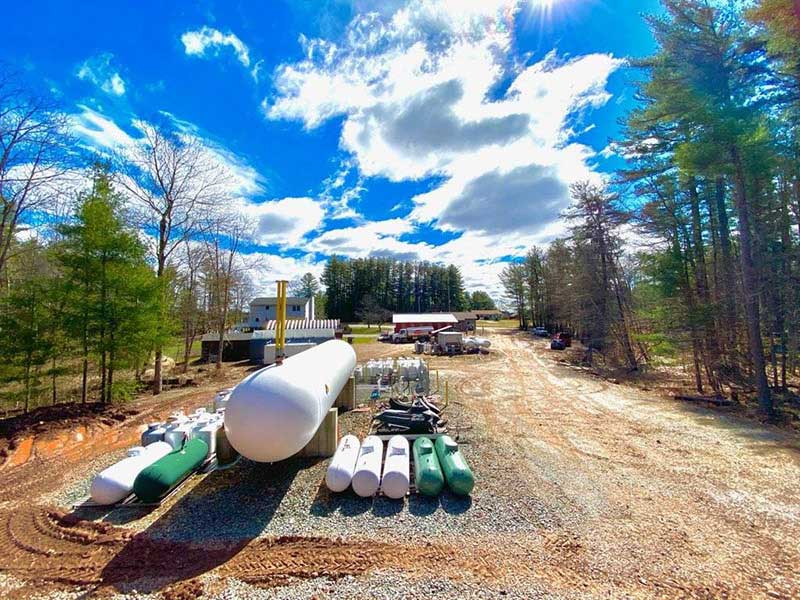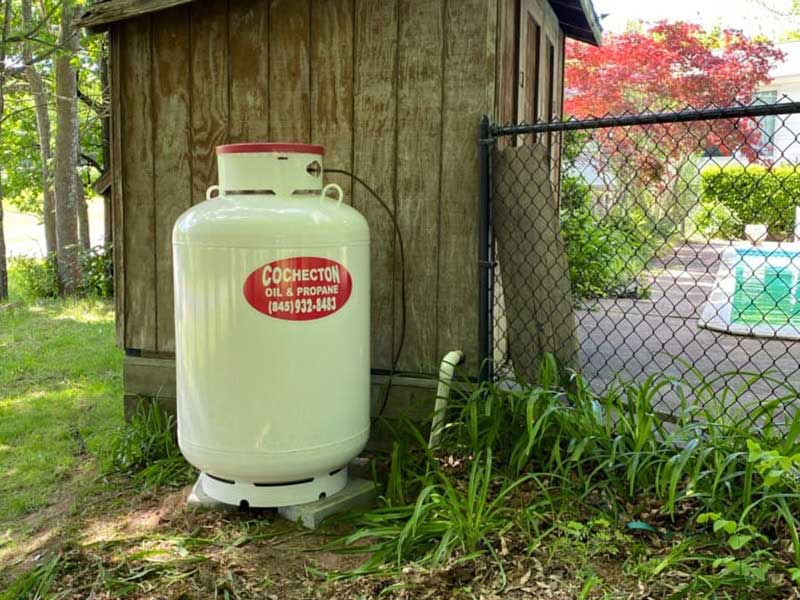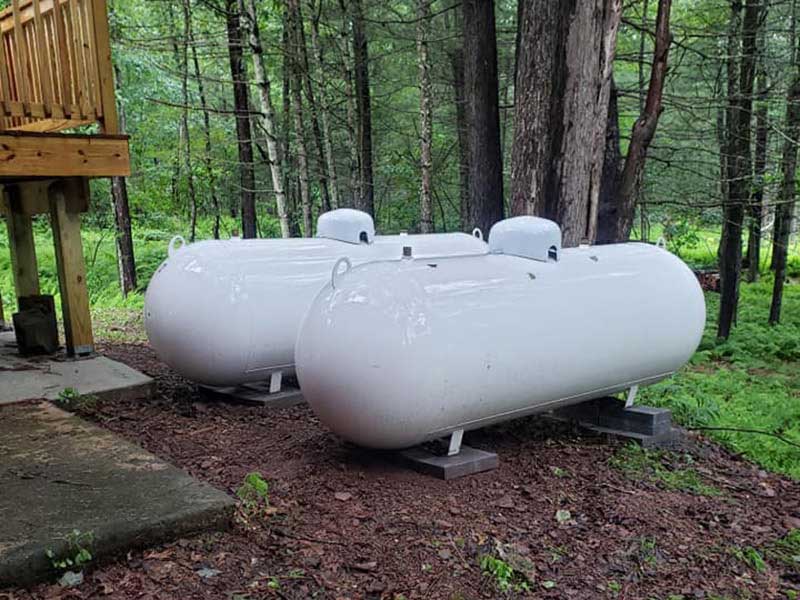 Propane
Cochecton Oil and Propane is your trusted propane supplier. We have been supplying propane to our customers safely, efficiently, and affordably since 1985. We install and service propane systems with the customer's needs in mind while also adhering to today's building codes.
Residential & Commercial Fuels
Our residential and commercial customers count on us for prompt delivery of quality fuels. Whether you're in need of home heating oil, kerosene, diesel for your farm's tractor, or on road diesel, we always offer competitive pricing and the ability to work within your needs.
Propane Tank Installations
While propane tank installations may seem easy to perform, it does come with risk. We recommend our certified and experienced propane experts install your tank correctly, promptly, and efficiently.
Propane Piping Systems
When it comes to installations of propane piping systems, Cochecton Oil and Propane is here to serve you with quality workmanship. We install propane piping systems professionally and in a timely manner. Contact us for a free estimate for our quality service and schedule an installation with our experienced team to make sure it's done correctly!