Our Story
1959 Melvin and Henrietta Pierce purchased their first home in Cochecton, New York. The home was fueled by oil, a source of heating not widely used in western Sullivan County at that time. Melvin worked for the County as a truck driver but made the decision to purchase an oil truck and start a business. His initial goal was to bring in additional income for his family while also selling a product needed to heat his own residence. The small business expanded over the next few years. In the mid 1960's Melvin began working for the United States Postal Service. Over the next 30 years, Melvin would deliver mail in the morning, and supply his customers with oil and kerosene in the afternoon.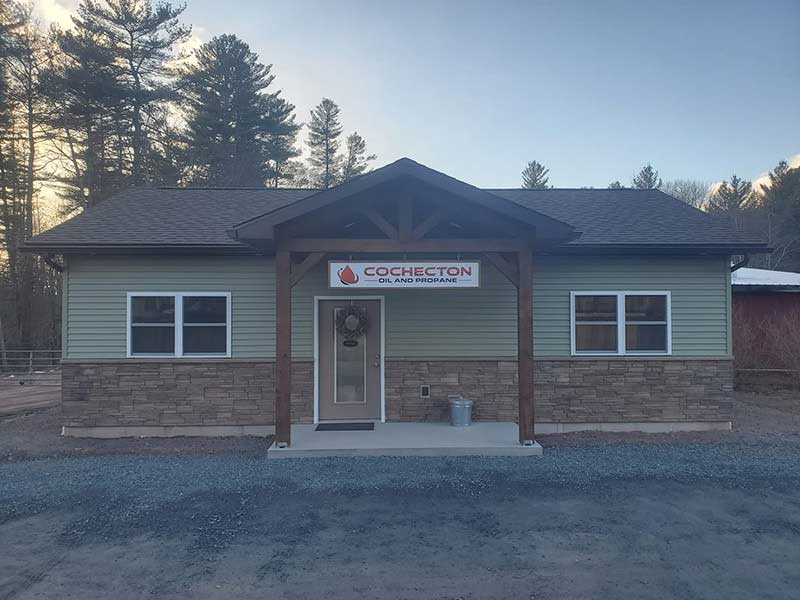 1985 introduced propane to the business. A local supplier, specializing in home cooking accounts, was going out of business. Having received many inquiries regarding this service, Cochecton Oil began servicing customers with propane. Ten years later, with Melvin's health declining, Peter and Norma Pierce incorporated the business. They began operating the business full time, taking on many new customers and expanding their service area.
2008 was an interesting year for the energy industry. Prices skyrocketed to over $4.00 per gallon. It was then that Cochecton Oil constructed a propane bulk storage plant on premise and purchased their first "bobtail" delivery truck. This was in an effort to begin phasing out the exchange LP bottle business.
Today Cochecton Oil and Propane continues to grow as a local business. With the help of their children and dedicated employees, they are achieving goals they never imagined. Patrick joined the business full time in 2017 after completing his Associates Degree in Business Management from SUNY Sullivan. With his hard work and focus, Cochecton Oil and Propane has grown tremendously. He has been instrumental in transforming the company into the 21st century. He has spearheaded major building projects, website development and a name change to better aid in market reach. Peter and Norma's eldest son Michael, a United States Army veteran, works full time for the business overseeing daily operations and pioneering growth. Together as a team Cochecton Oil and Propane continues its pursuit of being a key player in the energy business for years to come.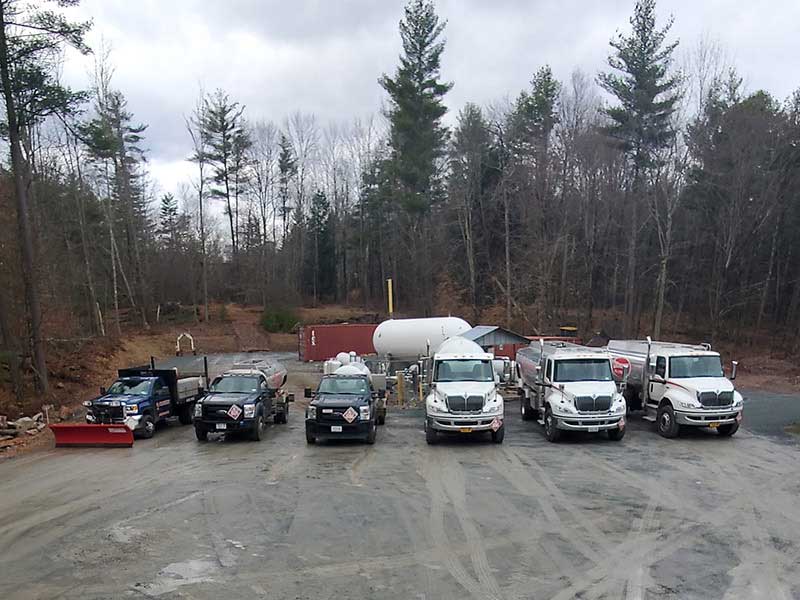 Looking forward Cochecton Oil and Propane is committed to forging ahead in the energy industry. By staying up to date on current technology, we strive to always meet, and exceed the needs of our customers. The backbone of Cochecton Oil and Propane is our customer service. We thank all of our customers; past, present, and future for allowing us to serve them.
Thank you for taking the time to read our story.
Peter, Norma, Michael & Patrick